Waiting for the GP to come out and call your name… and then missing it when they come out 🙂
My local doctor's are anything BUT deaf aware. They insist on using the phone to communicate rather than simply emailing or providing alternative communication methods.
Quite frankly, some of the attitudes towards me and my family when we say 'we are deaf, we don't use the phone' – it feels as if we are a nuisance to them… I hate it.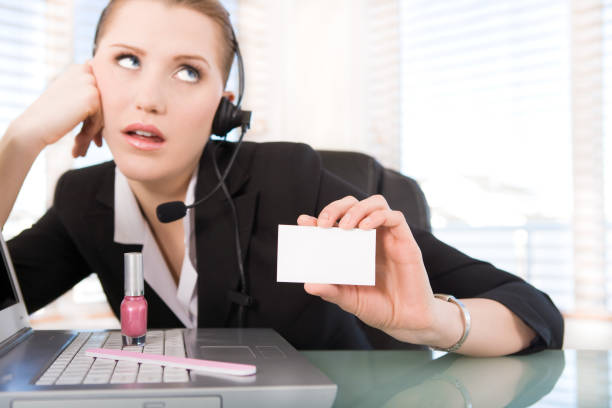 In the future, I want to go to 10+ GP Practice's to deliver deaf awareness to those professionals as a deaf patient, as it is vital that deaf people have access to the best quality of healthcare.
It is easy for hearing people to ring up and make an appointment, for them to look on their phones while their waiting for their name to be called.. deaf people do not have that luxury.
Well, some deaf people may have better access to healthcare than others depending on the region where they live. But I can firmly say, where I live, access to healthcare is minimal, it really is not easy.
HAVE YOU EXPERIENCED SIMILAR THINGS TO ME? CHECK BELOW
If anyone who lives within Southport and is Deaf, if you have a similar experiences to me, please get in touch.
You can email me via deafgirlkj@outlook.com
You can private message me on any of my social media accounts – @kjdeafgirl