1933, where it all began. The genocide of disabled people. It is truly heartbreaking to think of all the lives lost to the hands of Nazi's genocide of disabled people. Not just disabled people, but their genocide of Jewish people, Roma, Gypsies and Black people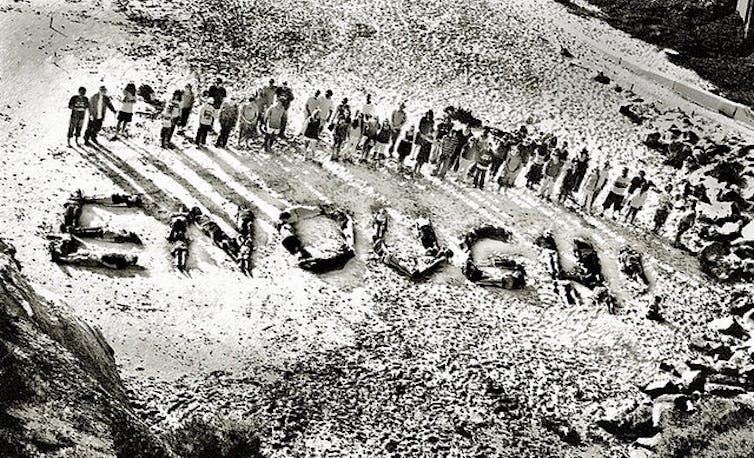 I wanted to look back on the history of disabled people, and look at where we are now. Even though, we still have a long way to go, we have come so far.
Before
No rights for disabled people
Independent living didn't even exist
No voices were heard from disabled people
Poor education for disabled people
Sterilisation of disabled children under 3 years old
Now
There is so much development, I would have to write a lot.
Even though, this development is amazing, there is still so much work to be done.. just because we have laws, policies and whatever in place, it does not mean that disabled people do not receive hate, discrimination, marginalisation, oppression. We do, and its real.
On a nice note, if you want to know more about the activism of disabled people. Click on the links below!